Begin Your Journey to Better Health

Pediatric Care
Health First Chiropractic and Nutrition offers a wide range of treatment options for women's health and children.

Spinal Decompression
If you are suffering from lower back and neck pain, sciatica pain, or bulging discs, gentle spinal decompression may be the answer for you.

Laser Therapy
Cold laser therapy can be a useful tool that can help you continue performing at your very best.

Auto Injury Care
If you need personal care and personal treatment for your personal injury... look no further than Health First Chiropractic and Nutrition.

ACT & PEMF Therapy
Acoustic Compression Therapy (ACT) is used in the treatment of pain in muscles, tendons and joints. PEMF Therapy pulses a magnetic field into the body to create a healing effect.

Nutrition
Our nutrition services at Health First Chiropractic and Nutrition can help you build a foundation of health through your diet.

Chiropractor South Orlando FL
Welcome to Health First Chiropractic and Nutrition in South Orlando FL. Chiropractic care is one of the most important aspects of healthcare in order to achieve optimal health. This article is designed to showcase how your South Orlando FL chiropractor can provide beneficial care for both you and your loved ones.
Over 150 5-Star Patient Experiences!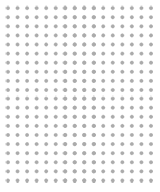 Health First Chiropractic and Nutrition
Chiropractic care is based on the concept of eliminating a misalignment of the spine. A properly aligned spine can help ease many different physical conditions including, but not limited to, muscle strains, pain in the neck or back, and even headaches or migraines. Chiropractors use a strategic and effective approach in repositioning a misaligned spine back to its correct shape in order to achieve lasting results.
How Can Chiropractic Care in South Orlando FL Help You?
Most people are under the impression that chiropractic care is only for back pain. This is a common misconception as issues such as carpal tunnel, work injuries, auto injuries, and many others can be treated through a chiropractic-based approach.
Health First Chiropractic and Nutrition stands out from the typical chiropractic office by the types of treatment we offer while always giving our patients the time and attention they deserve. You will never feel rushed in our evidence-based chiropractic care with the latest high-tech therapies, including:
K-laser
Spinal Decompression
PEMF therapy
Rehab
IASTM
Muscle Work
Kinesio Taping
Nutrition (Weight loss/Standard Process Supplementation/CBD)
Safe adjustments (Diversified, Gonstead, Thompson, and Activator)
ACT (Myofascial Acoustic Compression Therapy)
Pre-natal care
Pediatric care
Women's health
Electrical stimulation/moist heat
If you want to get on the path toward the quality of life you were naturally designed to have, contact us today to schedule an appointment. Our team at Health First Chiropractic and Nutrition is looking forward to meeting you!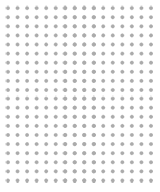 Meet the Doctors
Are you tired of feeling the way you're feeling? At Health First Chiropractic and Nutrition, our team is ready to meet with you to discuss your needs. We will help to design a program that is right for you. We look forward to meeting you.
Services offered at Health First Chiropractic and Nutrition include Chiropractic Care, Auto Accident Injury, Medical Services, Weight Loss, Pain Management, Pediatric and Pregnancy Care, and Spinal Decompression.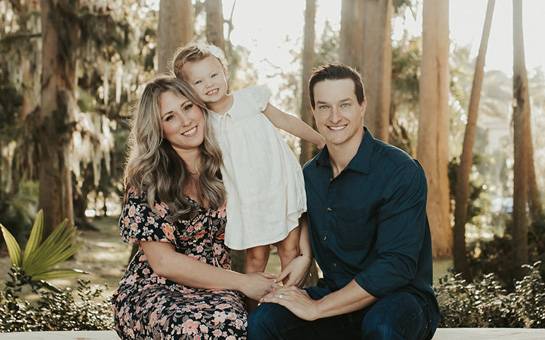 Begin Your Journey to Health in 3 Easy Steps